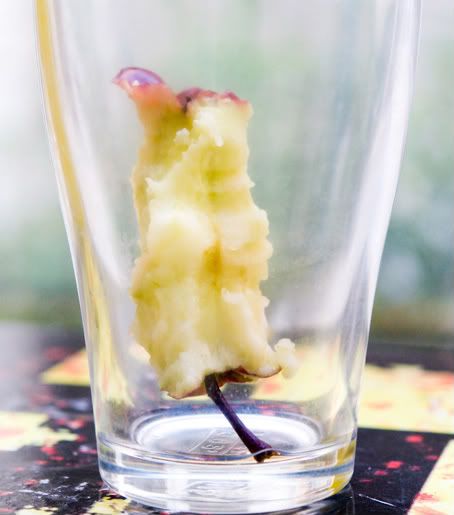 Last Sunday we decided to have at least one raw main dish. They reason we haven't done this the other Sundays is because raw foods are quite expensive, and most people don't realize the quality [the reason of the high price], they just want to eat cheap. But since we are doing this to introduce new foods and cooking styles in Greece, we decided we should at least have one raw dish that will be sold separately. And that raw dish was pizza!!Yay! I made the crust and cheese spread with a recipe from Matt Amsden's Rawvolution cookbook and we topped it with fresh shiitake mushrooms in tomato sauce that Danae made. The pleasant surprise was that the pizza seemed to be the best seller of the day!! But we also had many other things that Elli made like broccoli soup, vegan quiche, black chipotle beans, adzuki beans, lentils, brown rice with oyster mushrooms and veggies plus our usual salads with spirulina dressing. The desserts were delicious apple crumble and raw chocolate with oat crust cake. We were also making superfood smoothies and ginger&spice tea.
If you missed this Sunday lunch, make sure you come this Sunday at Kimatothrafsti [Xarilaou Trikoupi & Valtetsiou, Exarcheia] and feed yourself some delicious healthy vegan food!
Also, do check out the new wicked Mama Superfoods blog. I did all the food pictures for them, it was a very exciting job! Follow the blog for updates on products, events, info food ethics and more!